American Eagle Outfitters was established in 1977 that celebrates individuality, freedom, and difference among its customers and associates. Mainly through their jeans and apparel for men and women, the real power in the optimism of youth gets shown to the world. Under brands like American Eagle, Aerie, and Tailgate, AE is taking the lead in offering high quality, trending clothing, accessories, as well as personal care products.
Shopping with AE is convenient as they allow payment via Afterpay. Customers can enjoy a four-installment payment option made every two weeks without any interest on purchases made on the AE.com website. To be eligible, the spending limit of a single transaction ranges from $35 and $1,000 and customers must be a U.S. resident.
More Buy Now Pay Later Stores Similar to American Eagle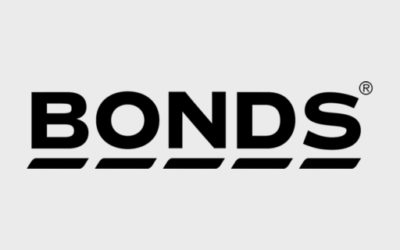 BONDS has already been in the business for more than a hundred years since its establishment in 1915 by George Alan Bond. From a simple company that makes women's hosiery, they now become one of Australia's most iconic brands. What makes Bonds popular in Australia is...