Blue Trust Loans is a financing company that offers installment loans as an alternative option to payday loans. The company offers a loan to up to $2,500, depending on the eligibility of the client. Application is easy as it can be done online and a representative will verify the client's application through the phone. The representative will do the necessary interview to determine the qualifications of the client. As soon as the process is complete, the company will send a full application through email. Clients will then need to complete the application and sent back along with the supporting documents.
Get a Loan up to $2,500
Loans from Blue Trust Loans can be repaid in installments, in contrast with other companies that require full repayment upon the next payroll check. Clients may also opt to pay in full anytime without incurring any penalties.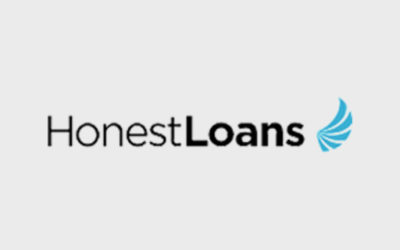 Established in 2017, HonestLoans offers an online loan comparison from a network of personal loan and short-term loan lenders. This enables their clients to find the best loan deals in the market that suit their current financial capabilities. Every search is tailored...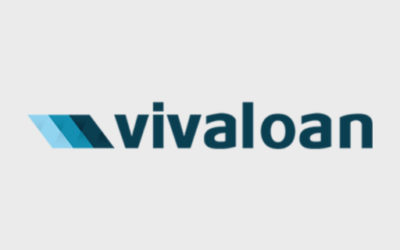 Started its operation in 2019, Vivaloan is an online loan comparison platform that operates as a comparison-style website to help borrowers find the most suitable loans, lenders or financial institutions for their financial needs through a single online search....