BrandsMart USA was founded in 1977 with a single store in Miami, Florida. This brand is one of the key players in the electronics industry and it's now expanded to four additional stores that are located in South Miami, West Palm Beach, Stockbridge, Doraville, Kennesaw and Gwinnett County Georgia. The company retails televisions, home theaters, audio players, mobile phones, cameras, computers, tablets, musical instruments, video games, clocks, toys, calculators, projectors, and home appliances.
You can apply a credit card at Brandsmartusa.com and take advantage of their all financing & payment options available. The shop offers 6, 12, 18, 24 and 36-month promotional financing when you shop in-store & online with no interest on selected purchases.
More Buy Now Pay Later Stores Similar To BrandsMartUSA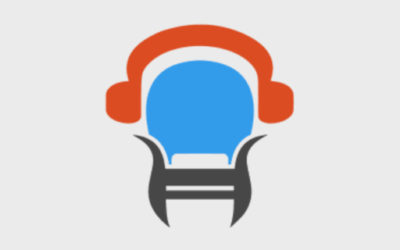 ChairSpeaker provides care and improvement on the quality of life for patients with hearing loss. This began when the founder's father could not hear well what's being said on the TV even when he's wearing hearing aids. Because of this, they developed prototypes and...