Bundle Living has the philosophy of "Flexible Seating for a Modern Life." They create spaces for bringing people together with fresh, flexible seating options designed for comfort and conversation. Using durable fabrics, supportive foams, and solid hardwoods, their sofa and Bean bag products can hold up to the wear and tear of modern living. No tools are required for their easy-to-assemble sofa plus their bean bag has a supportive memory foam bundle and is bean-free.
Financing of online purchases with Bundle Living can be made through Affirm with 0% APR financing. Upon checkout, you can choose a payment plan from 3-24 months using your debit card, check, or bank transfer. Notifications will be sent to you for the next due.
More Buy Now, Pay Later Stores Similar To Bundle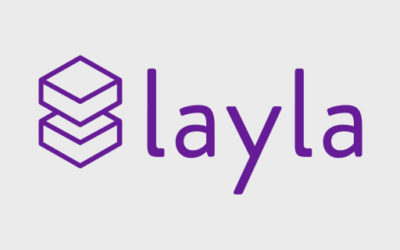 Founded by Akrum Sheikh in 2016, Layla Sleep has quickly become one of the most popular brands in the mattress industry. The reason behind it is that their mattress offers two different firmness – thanks to its dual-sided copper infused memory foam design. The...