Dillard's is an American full-line department store with headquarters in Little Rock, Arkansas. They have about 289 stores all around the United States. They have a broad range of merchandise covering women's, men's and children's apparel, shoes, cosmetics, and home furnishing, among others. Dillard's was founded in 1938 by William T. Dillard, and many of its executives and board of Directors are members of the Dillard family.
Dillard's accepts payments from Visa, MasterCard, American Express, Discover, PayPal and Gift Card/eGiftCards. Dillard's also has their own Dillard's Credit Card that gives customers two financing options, Plan 12 for 12 months to pay with a qualifying purchase of $200 or more, and Plan 24 for 24 months to pay and a qualifying purchase of $2500 or more (for furniture only).
More Buy Now, Pay Later Stores Similar to Dillard's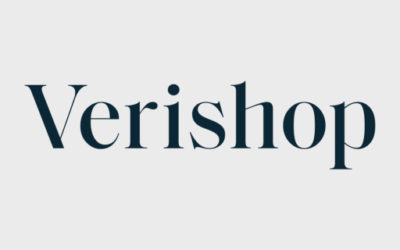 Verishop was founded by Imran Khan in 2019 together with his wife, Cate Khan. This new retail website will go head-to-head with popular e-commerce platforms like Amazon. However, unlike any other e-commerce site, they assure their customers genuine designer apparel,...