e.l.f. Cosmetics, Inc. is an  American-owned cosmetics brand founded by Joseph Shamah and Scott Vincent Borba in 2004 and currently based in Oakland, California. Some of their popular cosmetic items include mineral-based makeup, bath and skin-care products, professional tools, lipstick, glosses, eyeliners, blushes, bronzers, brushes, and mascara. Furthermore, the company is well-known for being environmentally friendly because their products are 100% vegan, and no animal testings are made. The company even supports PETA's no fur campaign.
Elfcosmetics.com offers Afterpay, an interest-free financing option that splits payments over four equal installments due every fortnight. On the checkout page, select Afterpay as your payment method. Nominate the debit or credit card you want to use and Elf will schedule automatic payments for you.
More Buy Now Pay Later Stores Similar To ELF Cosmetics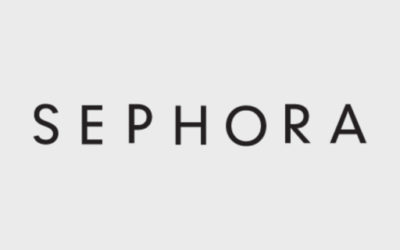 Sephora was founded by Dominique Mandonnaud in Paris, France, in 1970. The brand's name was derived from the bible character Zipporah who is famously known as the wife of Moses. Their brand promotes "assisted self-service" sales experience that makes them unique from...