FitFlop is still considered young in the industry since it was just established in 2007. But, the brand has successfully taken the sandals market by storm a year later and became one of the most popular summer shoewear selling more than 12 million pairs around the world. Marcia Kilgore founded FitFlop with the help of biomechanists, Dr. David Cook, to produce a 'Microwobbleboard' midsole unit. This feature allows FitFlop's shoes, boots, and sandals to become incredibly comfy to wear. The Microwobbleboard installed in the midsole is made from high-density materials. It diffuses pressure giving better shock absorption that gives instant relief to the wearer's feet.
Currently, FitFlop accepts payment from major credit and debit cards. You can also use PayPal as an alternative payment option. For customers looking to purchase on an installment basis, they can select Pay Later with Klarna. With this financing option, you have 30 days to make your payment starting from the date you ordered, with no interest to pay.
More Buy Now Pay Later Stores Similar to FitFlop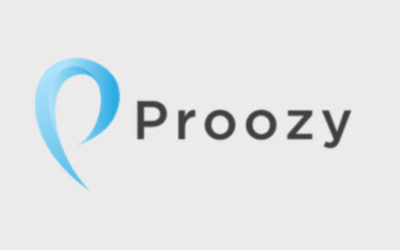 Born in St. Paul Minnesota in 2015, Proozy has been believing that success comes with a solid foundation. Having their strong midwestern roots and a team of great leaders, they have the passion, excellence, and integrity for providing the highest quality yet...