In 1839, Charles Goodyear accidentally discovered that the addition of heat and sulfur changes the rubbery consistency, later known as the vulcanization process. For more than 100 years in the industry, Goodyear has now become one of the largest leading tire companies in the globe. The specialty tires offered by Goodyear are for aviation, commercial truck, off-the-road, racing, and recreational vehicle (RV) from consumer tire brands including Fulda, Dunlop, Sava, Kelly, and Debica.
Goodyear offers the Goodyear credit card with special 6-month financing option on purchases of $250 or more. Instant loan and convenient monthly payments can be made over 3, 6, or 12 months with Affirm. American Express, PayPal, Mastercard, Discover, and Visa are also accepted as payment options.
More Buy Now Pay Later Stores Like Goodyear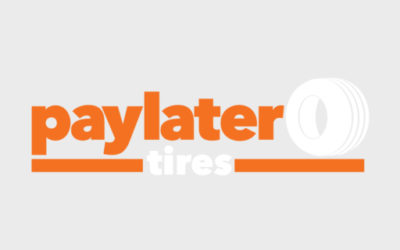 Pay Later Tires was launched last May in this year of 2020. It is an eCommerce platform for those who are looking for tires at affordable deals. It offers their customers a wide selection of different types of tires from reputable brands such as Bridgestone, Michelin,...