Houzz is one of the leading retailers of unique home improvements and architectural designs. Adi Tatarko and Alon Cohen founded it in February 2009 as a website containing their home remodeling project. However, as time goes by, a lot of people became interested in what they're doing and persuade them to provide more categories on home remodeling. In 2010, Houzz officially became a company, and in December 2014, the company expanded to Europe and Asia.
Furthermore, thanks to its ever-growing community of homeowners, people can sell their products through the Houzz Marketplace. To make it shopping more convenient, they are offering Houzz Credit Card and Houzz Mastercard Credit Card as a method of payment where you won't get charge of interest if full payment was made within six months.
Houzz Credit Card & Houzz Mastercard
More Buy Now, Pay Later Stores Like Houzz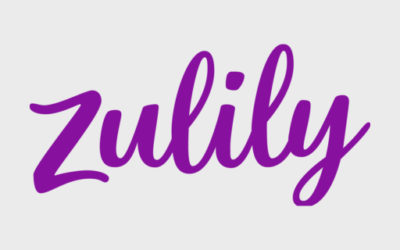 Zulily is an online megastore, based in Seattle, that offers remarkable deals on wide-ranging items, from clothing to toys, books and home products. The core value of the brand is a devotion to mothers and their children. The founders came up with a catchy brand name...
Houzz
sells the following brands:
Bliss
,
Harith
,
Hillsdale
,
Hunter
,
Kendall
,
Kent
,
Kinzie
,
Lumisource
,
Marina
,
Milano
,
Modrest
,
Pennie
and more.