Disclosure: This post may contain affiliate links, meaning we get a commission if you decide to make a purchase through our links, at no cost to you. Please read our disclosure for more info.
Formerly known as 'Kat Von D Beauty' was founded by Kat Von D in 2008. However, the owner shocked the world when she announced that she sold her namesake beauty brand to Kendo, which immediately rebranded the company as KVD vegan beauty. But even if Kat Von D is now out of the brand, some of her products will still remain on the market as well as the formula of said products. However, the brand's Alchemist Palette, Brow Struck Dimension Powder, Everlasting Glimmer Veils, and Saint & Sinner Perfumes has been discontinued. Still, these will be replaced by new product innovations under Kendo.
Buying vegan beauty products at KVDveganbeauty.com is now made easier through Afterpay Financing. If one is eligible, they can select different payment plans that suit their financial capacity. Using a credit/debit card, a consumer can choose to pay an item over 4 installments with the first installment due at the time of purchase and the remaining to be paid fortnightly thereafter.
More Buy Now Pay Later Stores Similar To KVD Vegan Beauty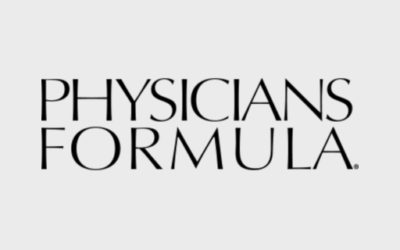 Physicians Formula was established by the leading allergologist, Dr. Frank Crandall in 1937. He founded the company to show his love to his wife Edith, who, at that time, was suffering from lupus. Edith was longing for makeup that would not damage her sensitive skin....