Birchbox
The Future is Casual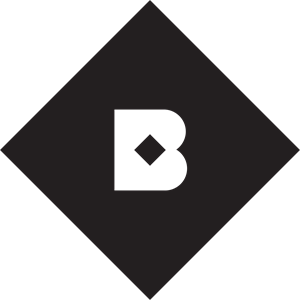 We Make It Easy to Find Beauty and Grooming Stuff That You Love.
As a
Birchbox
subscriber, you'll receive a monthly box (it's reusable and recyclable) filled with five expert-selected premium samples and easy-to-follow insider tips. If you fall in love with a sample, we sell the full size version. Looking for something specific? It's probably in our shop. Curious about Clean Beauty? We have a curated discovery kit. We're here to make this simple. We're here to make this fun.
The Clean Beauty Shop-in-Shop
Let's lay this out there: it can be confusing (and time consuming!) to find and try clean beauty and grooming products. That's why we created the Clean Beauty shop, where every product is guaranteed to be free of parabens, phthalates, and other questionable ingredients.
New Stores
Recently Added