Macy's is an iconic brand was founded by Rowland Hussey Macy in 1858 in New York City as a dry goods store. He adopted a red star as their logo to signify success, and which can be traced to his days as a sailor. Macy's is well-known for its Macy's Thanksgiving Parade in New York City which has been an annual tradition since 1924. Macy's is an upscale American department store, that carries an extensive selection of men's, women's, junior's and kid's clothing and shoes, home essentials, watches, accessories and handbags. Macy's well-known business logo is, "Way to shop!".
Payment can be made through the customer's existing credit card, PayPal, or become a Macy's cardholder and get a 20% discount (or a total of $100) on the next two days upon approval. A cardholder gets at least 2% back on purchases, and other perks like Bonus Days and Birthday Surprise. You can pay in full within 12 months to avoid interest charges on your purchases with your Macy's credit card.
More Buy Now, Pay Later Stores Similar to Macy's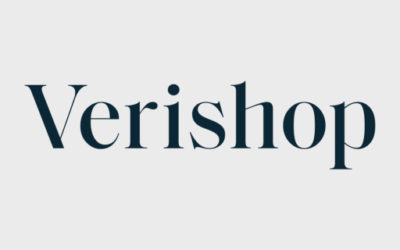 Verishop was founded by Imran Khan in 2019 together with his wife, Cate Khan. This new retail website will go head-to-head with popular e-commerce platforms like Amazon. However, unlike any other e-commerce site, they assure their customers genuine designer apparel,...