Pay Later Tires was launched last May in this year of 2020. It is an eCommerce platform for those who are looking for tires at affordable deals. It offers their customers a wide selection of different types of tires from reputable brands such as Bridgestone, Michelin, Pirelli, Firestone, Hankook, and many more. In fact, Pay Later Tires have over 55,000 tires to choose from, and currently, they are one of the tire companies that hold the largest selections of tires.
Moreover, Pay Later Tires also offers a variety of alternative payment methods, even for those who currently don't have credit credentials. One can select either "No Credit Required Leasing" or "Lease to Own." Both payment methods are very affordable, and one can expect their tires to be delivered to their front door within three days after their purchase.
More Buy Now Pay Later Stores Like Pay Later Tires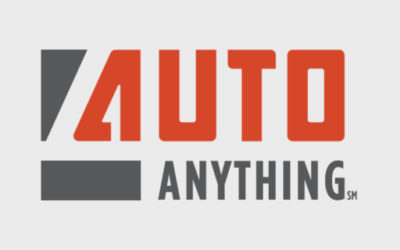 AutoAnything has been in business for over 40 years since its establishment in 1979. Founded by Selwyn Klein, the company started first as a manufacturer and retailer of sheepskin seat covers and custom carpet floor mats. But in 1997, together with this eldest son...