Beginning in 2020*, Katapult offers its customers no credit required alternative to traditional financing. This lease purchase transaction has no long-term obligation and options for the ownership of the chosen product. Partnering with both online and brick-and-mortar retailers nationwide, Katapult provides purchasing power to the underserved subprime consumer market.
With Katapult's lease purchase agreement, customers can make the appropriate lease purchase agreement payments on or before the due date for the use of the products. They can choose whether to continuously use the products by making an advanced lease renewal payment, buy the products at any time, or return the products to Katapult with no further obligation unless there are past due balances and any restocking fees that may apply.
*Katapult bought out Zibby so you may need to select Zibby at checkout, and in some cases, you may will need to select Affirm at checkout to receive the Katapult payment option. 
List of Stores that Accept Katapult Financing to Buy Now, Pay Later
Click on individual online store logos for more information about that store and to shop.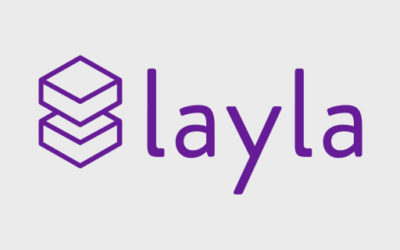 Founded by Akrum Sheikh in 2016, Layla Sleep has quickly become one of the most popular brands in the mattress industry. The reason behind it is that their mattress offers two different firmness – thanks to its dual-sided copper infused memory foam design. The...