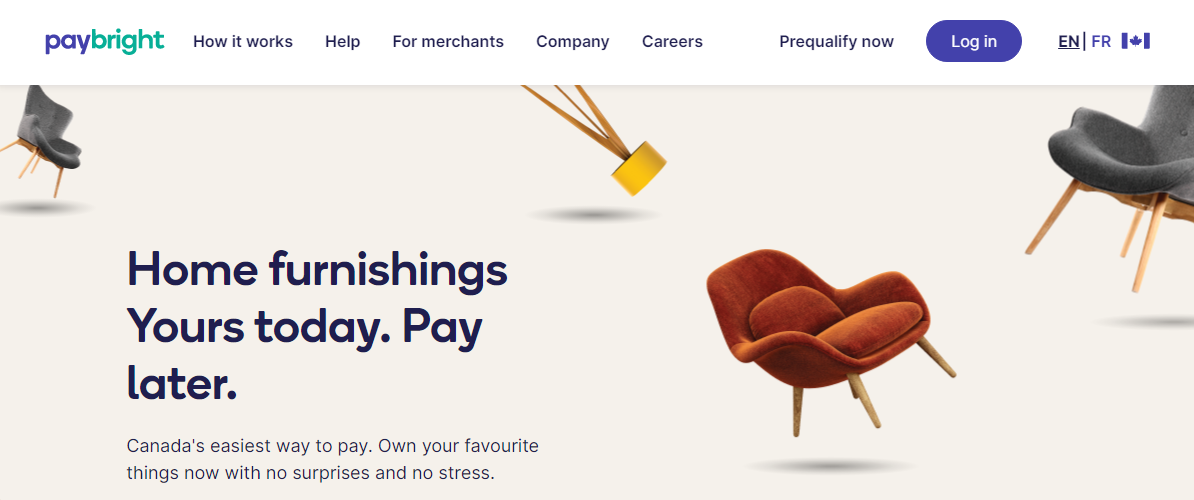 PayBright was founded in 2009 and has partnered with over 6,000 merchants across the Canadian provinces. The company offers instant point-of-sale financing and installment payment plans both for consumers and merchants. In fact, the company was able to approve over $1 billion in terms of consumer credit for more than 250,000 clients.
Furthermore, PayBright is currently accelerating their buy now, pay later solution for e-commerce and in-store purchases. Compared to other financing institutions, PayBright doesn't require its customers to sign up for a credit card nor charge them hidden fees and interest. To use their service, make sure that the e-commerce site offers PayBright during the checkout process. Once you have selected PayBright, you choose right away the payment plans that suit your budget.
List of Stores that Accept Paybright Financing to Buy Now, Pay Later
Click on individual online store logos for more information about that store and to shop.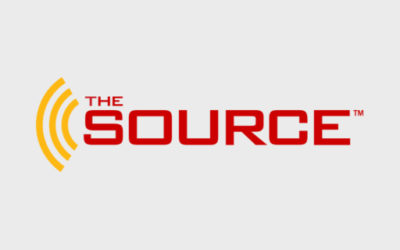 The Source (Bell) Electronics Inc. first began as 'Radio Shack Canada' in 1986. It is a consumer electronics and cell phone retail chain located in Canada. The Source has a wide array of electronic products such as computers and computer accessories, mobile phones,...