Rebag is an online buy-and-sell shop with branded bags as products. Visitors can check an array of bags from brands like Louis Vuitton, Gucci, Celine, Saint Laurent, Hermes, and more. Customers who wish to sell their preloved branded bags may submit photos of the bags using the Rebag's app. On the other hand, bags purchased on them can be turned in within six months for credit worth at least 70% of its purchased price.
To assist their clients financially, they teamed up with Affirm financing for easy and light payment terms. Affirm does not have hidden fees or interest, so the clients only pay what is stated in the checkout bill. The total bill can be split into 3, 6, or 12 monthly payments with 10%-30% APR.
Buy Now Pay Later Stores Similar to Rebag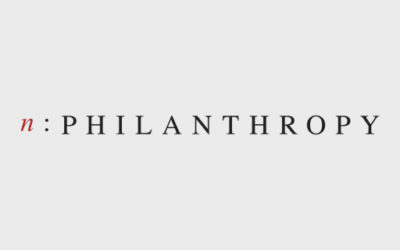 n:Philanthropy was founded in 2014 by a fashion designer and a philanthropist Yvonne Niami. The clothing company is dedicated to making a difference not only to fashion but to the world. Together with her creative director Alexandre Caugant, n:Philanthropy offers...