Revive Light Therapy by LED Technologies, LLC has been offering the very latest in light therapy tech for over 15 years now. The company currently holds the number one spot in manufacturing FDA-cleared acne treatment, anti-aging, pain relief, oral care, and home hygiene light therapy products. Revive Light Therapy replicates specific UV-free light spectrums from the sun to naturally drive your body's response to cellular repair & regeneration, production of collagen & elastins, as well as the natural elimination of acne-causing bacteria.
Revive Light Therapy has teamed up with Sezzle to offer consumers interest-free Buy Now, Pay Later options on purchases. Sezzle splits your purchase into 4 payments, automatically deducted from your bank account every two weeks.
More Buy Now Pay Later Stores Similar To Revive Light Therapy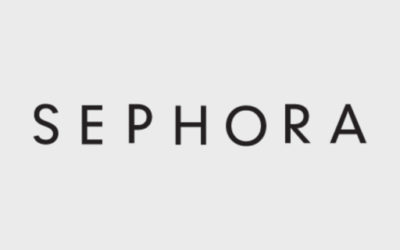 Sephora was founded by Dominique Mandonnaud in Paris, France, in 1970. The brand's name was derived from the bible character Zipporah who is famously known as the wife of Moses. Their brand promotes "assisted self-service" sales experience that makes them unique from...