Founded in 1992, Smarthome is one of the world's largest home automation retailers and has become an easy-to-use source for affordable and cutting-edge of over 13,000 lighting, security, and home entertainment products that are Insteon-compatible. With Insteon technology, devices can communicate over your home's existing wiring as well as radio-frequency signals, a dual-mesh system for a significant increase in signal reliability.
Online customers can use the payment method Affirm on Smarthome website upon checkout. There are no late fees and no prepayment fees while reminders are sent via email or SMS. To qualify, you need to be at least 18 years of age, must have a U.S. phone number registered under your own name, and a valid U.S. home address.
More Buy Now, Pay Later Stores Like SmartHome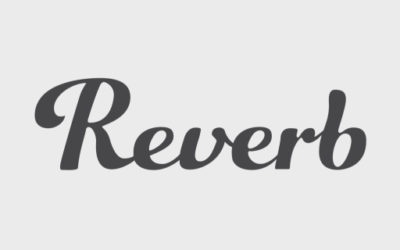 Reverb was founded in 2013 by David Kalt. The company is selling different kinds of musical instruments and gears online. The reason why David starts the company is that during that time, lots of music stores in Chicago, both in-store and online sell expensive musical...