Disclosure: This post may contain affiliate links, meaning we get a commission if you decide to make a purchase through our links, at no cost to you. Please read our disclosure for more info.
Founded in 2014 and a Nashville-based company with 366 locations, SmileDirectClub ships clear aligners directly to customers, whose progress is monitored remotely by licensed orthodontists. Customers may choose to go to a so-called SmileShop or buy a kit online to get their treatment plan. SmileDirectClub's clear aligners are custom, tight-fit to gradually shift the teeth into the desired position, a process that generally takes 6 months.
SmileDirectClub Single Pay is an easy one-time payment, allowing customers to pay for their aligners in full. But if you'd like convenient monthly payments, SmileDirectClub SmilePay™ can be the right option for you. This installment option requires a down payment and a monthly payment for 24 months. SmileDirectClub also accepts CareCredit, which includes 6 or 12-month interest-free payment plans.
More Clear Teeth Aligners Like Smile Direct Club that Offer Financing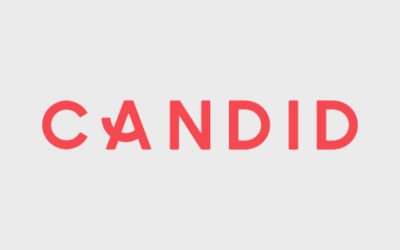 Candid Co. was founded early in 2017. The company is based in New York, NY and provides direct-to-consumer clear aligners shipped straight to your door. Candid Co.'s core mission is to offer affordable and quality dental care that is 65% less than a traditional...