Peter "Pete" Veldman and founded a tire company in 1979. Together with his son-in-law Mike Joines, both opened a tire retail store, but the bulk of their orders came from phone orders, so they eventually shut down the store and opened more phone lines instead. It was in 1995 when Pete explored the power of the internet and opened their first website. 
Tire Rack became a nation-wide tire distributing company in 2005 that delivers more than 2 million tires a year. Some of their famous brands are Dunlop, Yokohama, Bridgestone, Michelin, BFGoodrich, and many more. For more manageable payment, the company offers financing options through AFFIRM, which you can divide your payments up to 12 months with zero interest.
More Buy Now Pay Later Stores Like Tire Rack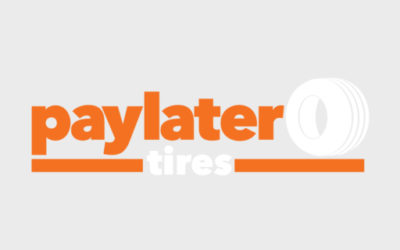 Pay Later Tires was launched last May in this year of 2020. It is an eCommerce platform for those who are looking for tires at affordable deals. It offers their customers a wide selection of different types of tires from reputable brands such as Bridgestone, Michelin,...