The U Beauty believes that skincare should be simple. They strive to create skincare that's safe for you and the planet by formulating high-quality ingredients including SIREN Capsule Technology for all skin types and tones. Their two products—Resurfacing Compound Brighten for resurfacing, renewing, tightening, equalizing, and defending with one complexion boosting compound and U Beauty + ReFa Exclusive, a three-in-one roller embellished with Swarovski crystals for tightening and firming the appearance of the skin.
The U Beauty allows Afterpay for shoppers who are over 18 years and a resident of the U.S. This payment option can be used with the customer's existing card upon checkout. There will be 4 equal payments to be paid every 2 weeks with zero interest.
More Buy Now Pay Later Stores Similar To U BEAUTY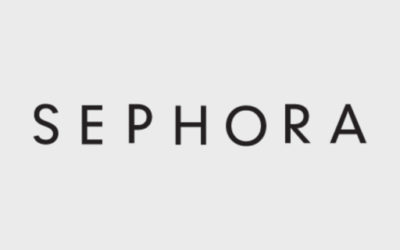 Sephora was founded by Dominique Mandonnaud in Paris, France, in 1970. The brand's name was derived from the bible character Zipporah who is famously known as the wife of Moses. Their brand promotes "assisted self-service" sales experience that makes them unique from...