Directory of Stores that Offer Financing
Because money doesn't grow on trees
Top Buy Now Later Categories
These are the most popular categories searched. Click on each category to see what stores sell those products as well as offer financing option payment plans. 
These are the most popular payment options searched. Click on each financing option logo to read more and see what stores accept that certain financing option.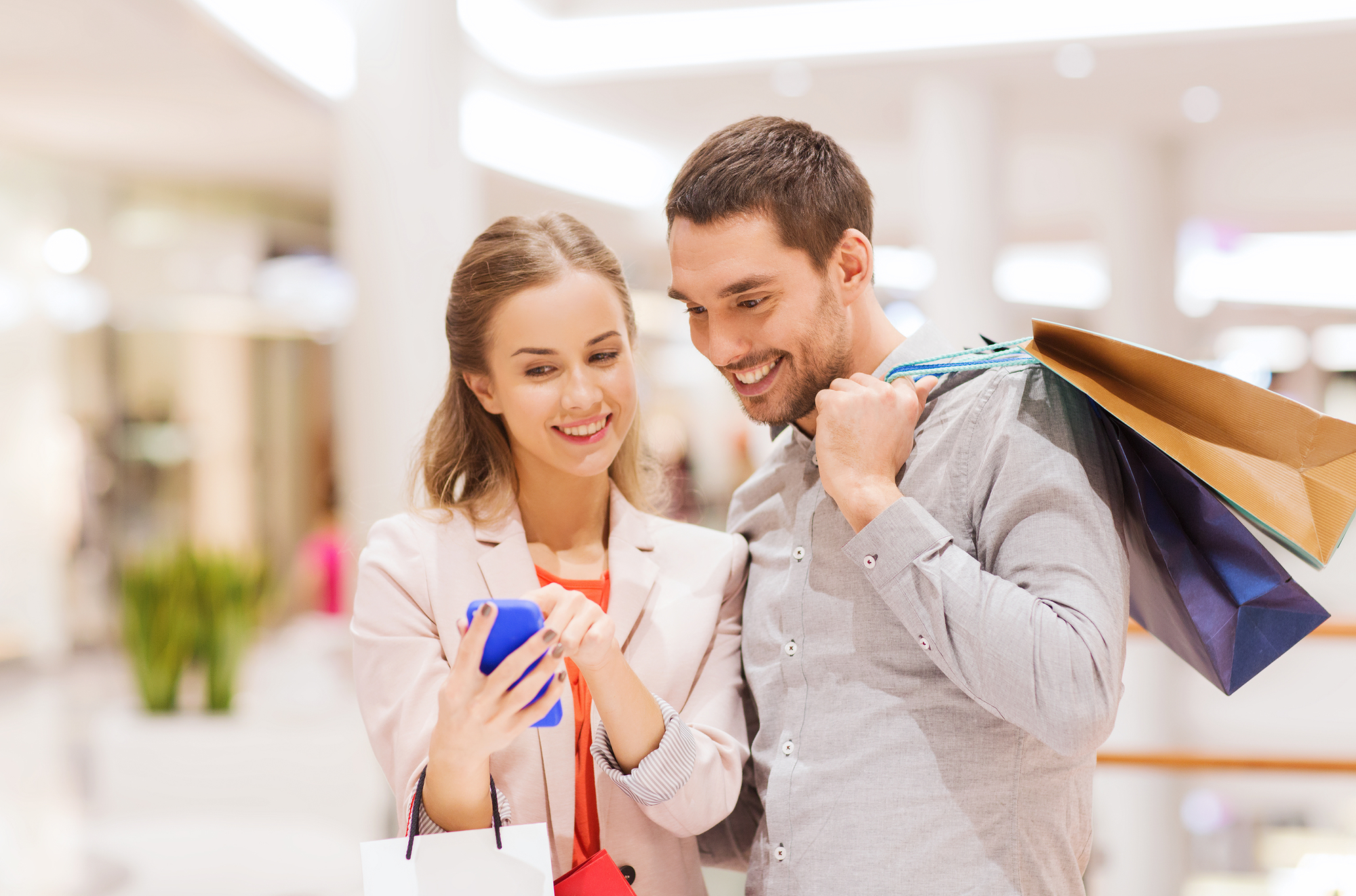 Several brick & mortar stores offer financing options if you order online. You can order online, defer billing, and then pickup your order at the store the same day!
New Stores Offering Financing
Check out the latest stores added to our directory of stores that offer deferred billing options so you can buy now and pay later. Click on each logo for more information.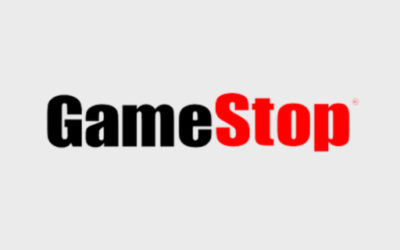 GameStop Corp. is a video game, consumer electronics, and gaming merchandise retailer that is based in Grapevine, Texas, USA. The company operates more than 5,000 retail stores around USA, Canada, Australia, New Zealand, and Europe. The company was established by...
Want To Be Notified When We Add New Stores?
Submit your email address, and we'll send you an email when we add a new store
that offers deferred billing so you can buy now and pay later!