Abercrombie & Fitch started in 1892 in New York that was headed by David Abercrombie. In 1904, Ezra Fitch partnered with him. A&F is a premium source of outdoor goods and apparel for men and women and retains the spirit of creating enduring and evolving American style for today's adventure because #ThisIsTheTime. Continuously inspiring with an assortment of relevant classics, they believe that every day should feel as exceptional as the start of a long weekend—comfortable, confident, stress-free together.
Partnering with payment solutions providers Klarna and Afterpay, Abercrombie & Fitch offers a buy now, pay later program. Through Klarna and Afterpay, 4 interest-free payments will be allowed for A&F purchases made upon checkout for two months and two weeks, respectively.
More Buy Now Pay Later Stores Similar to Abercrombie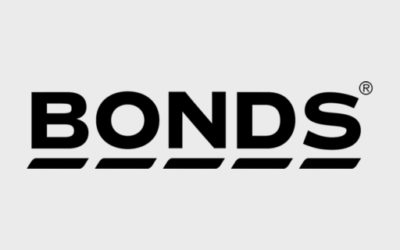 BONDS has already been in the business for more than a hundred years since its establishment in 1915 by George Alan Bond. From a simple company that makes women's hosiery, they now become one of Australia's most iconic brands. What makes Bonds popular in Australia is...