Disclosure: This post may contain affiliate links, meaning we get a commission if you decide to make a purchase through our links, at no cost to you. Please read our disclosure for more info.
Amazon is an American technology company and the world largest e-Commerce marketplace that is based in Seattle, Washington. It was founded the year 1994 that initially sold books but later expanded to any in-demand products. Today, the company is a hub for anything electronics like e-Books, audiobooks, software, games, and toys.
Amazon offers its customers credit and financing. For credit financing program they have The Amazon Rewards Credit and the Amazon Prime Store Card. For financing option, they have The Amazon Rewards Visa Card. Cardholders get cash backs and other rewards. They also have an Equal Pay option that allows customers to pay off purchases over time, from 6 months up to 24 months, with 0% APR. Customers will not pay interest if they pay their purchases within the specified length of time.
Amazon Rewards Visa Signature Card
Amazon Store Card earning 5% cashback
Amazon Business AMEX Card
Do you already have financing?
Buy Now, Pay Later Stores Similar to Amazon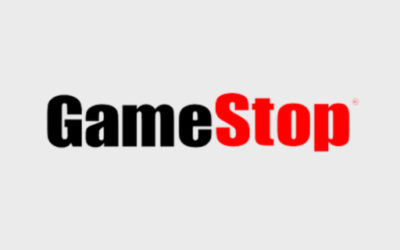 GameStop Corp. is a video game, consumer electronics, and gaming merchandise retailer that is based in Grapevine, Texas, USA. The company operates more than 5,000 retail stores around USA, Canada, Australia, New Zealand, and Europe. The company was established by...