Camp Gear was founded by Steve Kopitz, a sports enthusiast with 5 decades of experience in outdoor adventuring. The company started as an online retail shop in 1997 and grown since as one of the top leading online camping destinations. Camp Gear offers a wide range of camping equipment and apparel including tents, sleeping gear, backpacks, men and women's clothing, paddle gear, accessories and even gears for your pet.
CampGear accepts major credit cards, PayPal, online gift certificates and Amazon/Google checkout. Financing through Affirm is quick and easy with no hidden fees. Just select financing with Affirm at checkout. Consumers can also take advantage of the coupon code for special offers to receive discounts.
More Buy Now Pay Later Stores Like Camp Gear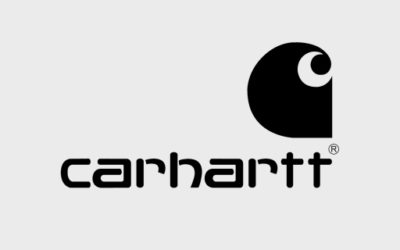 Carhartt, Inc. was established in 1889 by Hamilton Carhartt. It is based in Dearborn, Michigan, and is still owned and managed by the descendants of Hamilton Carhartt. The company specializes in designing and producing work clothes like coats, jackets, overalls,...