Started in 2019, Dash Outfitters is an online clothing retailer that offers casual, nightlife, and business wear for women. Their line of apparel and accessories ranges from a wide array of tops, bottoms, dresses & skirts, outerwear, and shoes. Customers can shop for up and coming designers' collections to keep their style modern and sophisticated with Dash Outfitters' newest arrivals.
Dash Outfitters customers can shop now and pay later. Those shoppers who are above 18 years old can have an installment payment plan through Afterpay. To complete the order upon checkout, they will be directed to Afterpay to register and provide payment method details. The order value must be between $35 and $1000 to be eligible for this financing method.
More Buy Now Pay Later Stores Similar to Dash Outfitters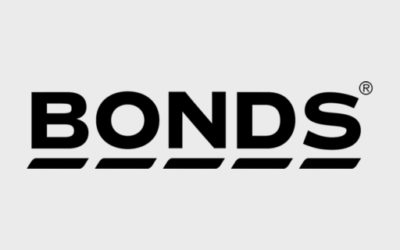 BONDS has already been in the business for more than a hundred years since its establishment in 1915 by George Alan Bond. From a simple company that makes women's hosiery, they now become one of Australia's most iconic brands. What makes Bonds popular in Australia is...