Founded by Reese Witherspoon, Draper James is a retail brand that focuses on fashion, accessories, and home decor. This began by giving honor to her Southern heritage, particularly her grandmother makes the most of any outfit by matching them with an accessory while his grandparent taught her that good manners and great style go hand in hand. Bringing contemporary, yet timeless Southern style, their wide array of products are dresses, bottoms, swimwear, bags, sunglasses, hats, and more.
Online shoppers with over 18 years of age and who are residing in the U.S. can opt to Afterpay financing using their existing credit or debit card. Upon completion of checkout, there will be 4 interest-free payments to be made every 2 weeks.
More Buy Now Pay Later Stores Similar to Draper James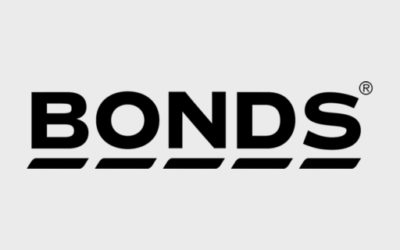 BONDS has already been in the business for more than a hundred years since its establishment in 1915 by George Alan Bond. From a simple company that makes women's hosiery, they now become one of Australia's most iconic brands. What makes Bonds popular in Australia is...