Disclosure: This post may contain affiliate links, meaning we get a commission if you decide to make a purchase through our links, at no cost to you. Please read our disclosure for more info.
GameStop Corp. is a video game, consumer electronics, and gaming merchandise retailer that is based in Grapevine, Texas, USA. The company operates more than 5,000 retail stores around USA, Canada, Australia, New Zealand, and Europe. The company was established by Leonard Riggio, Daniel DeMatteo, and Richard Fontaine in 1984. GameStop also owns EB Games, Micromania, Game Informer magazine, and ThinkGeek. Among the products they offer are Sony PlayStation games and consoles, XBox games, Nintendo Switch, and others.
GameStop offers layaway on some game systems with a $25 deposit and no service fees. Once approved, Layaway will provide funds that you can use to start shopping at GameStop and make installment payments until your purchase is paid off. All For One & Me To You Vouchers are also accepted, however, they can be used in store purchases only. Customers can also trade in used games, consoles, and accessories to assist customers in payment of their purchases. GameStop also offers a PowerUp Rewards Credit Card financing. 
GameStop offers free shipping on orders totaling $35 or more or opt for free instore shipping to save on shipping costs and to get your order the same day within hours or purchase. 
GameStop now accepts Quadpay and Klarna!
More Buy Now, Pay Later Stores Like Game Stop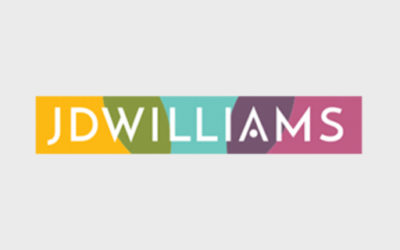 James David Williams founded the company in 1875. They are also the first company who make use of the UK's parcel post service in 1882, to send their products directly to their customers. Thanks to that kind of customer service, the company enjoyed significant growth...