Garage, along with Dynamite are the brands under the global fashion retailer Groupe Dynamite. Garage began in 1975 in Montreal, Canada as a casual clothing provider for young, fun, and effortlessly sexy women, operating into 152 stores. Made to inspire confidence, Garage's line of products include young women's apparel and accessories, denim jeggings & shorts, tees, tanks & camis, hoodies, fleeces, outerwear, bags, jewelry, and sunglasses.
Through Klarna, Garage Clothing allows shoppers to pay for your online purchase in 4 installments with zero interest. Using your credit or debit card, orders must be between $35-$1000 to have this option upon checkout. This will be automatically charged every two weeks from the time of order confirmation, usually the date of shipment.
More Buy Now Pay Later Stores Similar to GARAGE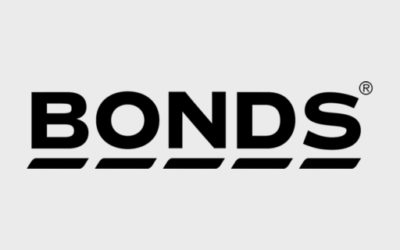 BONDS has already been in the business for more than a hundred years since its establishment in 1915 by George Alan Bond. From a simple company that makes women's hosiery, they now become one of Australia's most iconic brands. What makes Bonds popular in Australia is...