Gazelle is one of the leading buy-and-sell websites offering pre-owned consumer electronics. It started in 2017 pioneering the idea of reCommerce. It's a simple online trade-in website where customers get instant quotes and free shipping. Now, more people are visiting the site to become affiliates, or even purchase in volume. Note that they strictly do not accept products that have been reported lost or stolen.
Gazelle partnered with Affirm to finance their customers. Affirm lets their customers purchase their desired products and pay for them in fixed monthly installments. Payments can be made over three, six, or twelve months. Interest rates range from 10%-30% APR. They do a soft credit check which does not affect a customer's credit score.
Buy Now Pay Later Stores Similar To Gazelle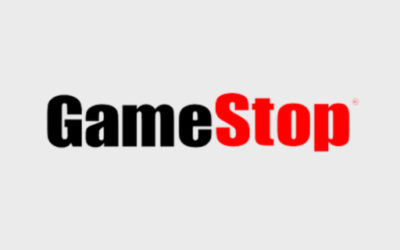 GameStop Corp. is a video game, consumer electronics, and gaming merchandise retailer that is based in Grapevine, Texas, USA. The company operates more than 5,000 retail stores around USA, Canada, Australia, New Zealand, and Europe. The company was established by...