Disclosure: This post may contain affiliate links, meaning we get a commission if you decide to make a purchase through our links, at no cost to you. Please read our disclosure for more info.
Since 2009, Gettington.com began to operate for people to have a better place to shop. Later on, they have become the shopping destination for popular brands such as Sahalie, alcove, Timberland, and more. Gettington.com features the newest products like wardrobe, perfume, and furniture among others with great deals to steal.
Exciting offers can be taken advantaged of when customers use the Gettington Credit. Issued by WebBank, this can let shoppers avail the monthly payments on every item they buy. Payments can be made via the mobile app, online, bank bill pay, automated phone system, walk-in, or through mail. They can enjoy up to $350, $500, $700, and $900 and will only pay $20, $30, $40, and $50 or less, respectively.
Apply for credit and get an instant decision!
Are you already a customer? 
Buy Now Pay Later Stores Like Gettington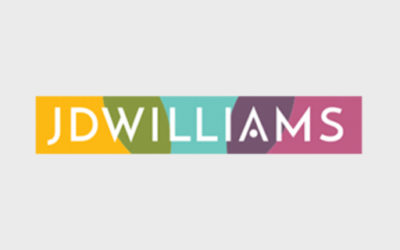 James David Williams founded the company in 1875. They are also the first company who make use of the UK's parcel post service in 1882, to send their products directly to their customers. Thanks to that kind of customer service, the company enjoyed significant growth...