JCPenney Company, Inc is an American owned department store company with more than 800 stores all over the United States. The business was established in April 1902 by James Cash Penney in Kemmerer, Wyoming. After years of success, the company was changed into a new name J. C. Penney Company, in 1913. Aside from selling conventional merchandise, the store also houses popular brands such as Seattle's Best Coffee, Sephora, salons, optical centers, auto centers,  jewelry repair, and portrait studios.
In 1998, the company joined the internet retailing and became one of the best eCommerce websites in the US. JCPenney Company, Inc offers JCPenney credit cards powered by Synchrony for their loyal customer to provide them with installment payment options. Moreover, they are also accepting payments from other payment gateways such as Paypal Credit and from different kinds of credit cards.
JCPenney offer free shipping to a store near you on orders $25 or more (or $3.95 for orders $24.99 and under) and/or free shipping to your home for orders $99 or more (or $8.95 on orders $98.99 and under).
More Buy Now, Pay Later Stores Similar to JCPenney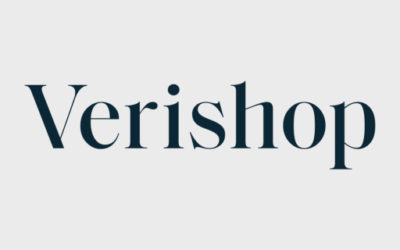 Verishop was founded by Imran Khan in 2019 together with his wife, Cate Khan. This new retail website will go head-to-head with popular e-commerce platforms like Amazon. However, unlike any other e-commerce site, they assure their customers genuine designer apparel,...