Boohoo
Accessorise Your Summer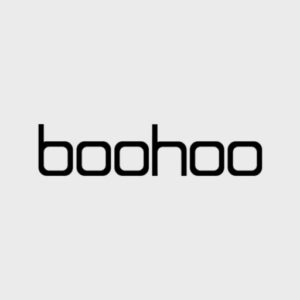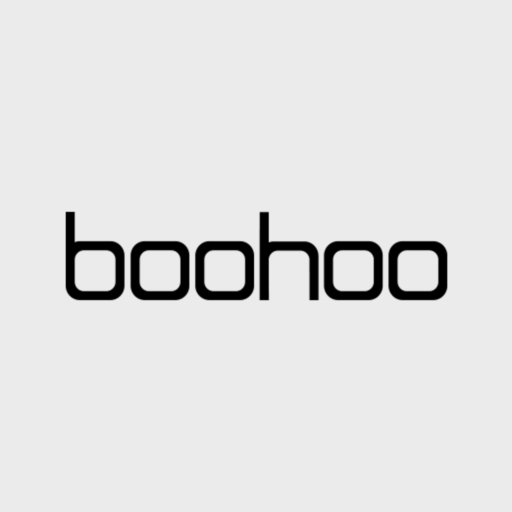 From Manchester's best kept fashion secret to one of the fastest growing international retailers, boohoo.com has quickly evolved into a global fashion leader of its generation. Combining cutting-edge design with an affordable price tag, we've been pushing boundaries for the past eight years to bring you all the latest looks for less.
Our philosophy is pretty simple: we don't take fashion or life too seriously. Whether you like to keep one step ahead of the trends, or if subtle style is more your thing, we're sure we've got something you'll love. And with up to 100 pieces hitting site every day and a new collection each week, we never stop – it's 24/7 fashion at its best.
Moreover, you can choose either Klarna financing or Afterpay (in the US) or Clearpay (in the US) financing as an alternative payment option. Clearpay easily splits your final shopping total into four equal amounts, which you pay back at two-week intervals. While Klarna lets you split your payments for over three months. Both offer zero interest if paid on time.
New Stores
Recently Added