CheapAir
We Believe Buying Airline Tickets Should Be Easy

CheapAir has built a proprietary shopping engine that scours the web for the lowest prices in a simple, easy to navigate display. We'll also tell you which flights have amenities and extra fees, so you can make sure you are comparing apples to apples.
They proudly offer financing starting as low as 0% APR on orders over $250 (excluding taxes and shipping) with our partners at Affirm. The application process takes place at checkout, and the first payment will be one month after ordering.
CheapAir became the first travel agency world-wide to accept Bitcoin as an alternate form of payment for flights.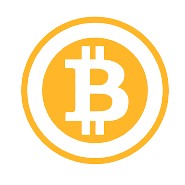 New Stores
Recently Added