DreamCloud Sleep
Best Luxury Memory Foam Mattress with 365 Days Trial

Hybrid Mattress With Premium Materials at Half the Price
The DreamCloud hybrid mattress featuring gel memory foam to help you sleep cool, a plush tight top for soft support and contour, and an innerspring coil system for a touch of bounce and enhance edge support, DreamCloud uses innovative sleep science to help guide our construction.

The Very Best in Comfort and Support
DreamCloud hybrid mattress provides ideal support for all positions. We hand-selected and tested each and every material to find what we are confident is the best of the best.

Buy DreamCloud Hybrid Mattress Today To Get Started On Your Risk-Free Sleep Trial
DreamCloud is designed for people just like you who refuse to compromise on sleep: An aspect of life that affects everything else. Start sleeping the life you deserve.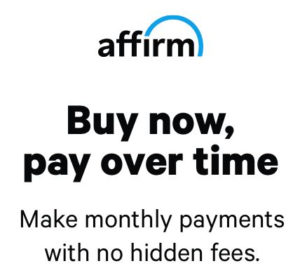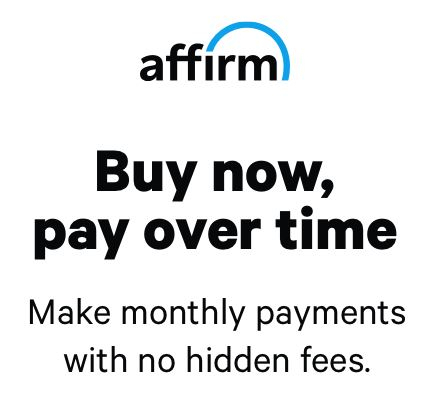 New Stores
Recently Added