GreenLivingLife
High-quality Eco-friendly Products for Your Home

An Environmentally Friendly Company GreenLiving's mission is providing economical and eco-friendly products, to help create a better environment for us all. Aim towards setting a positive example through every actual action step, reduce single-use plastic consumption and embrace a green life.
The Best Quality and Most Competitive Price At GreenLiving, we make it possible for you to find out the most economical and sustainable solution for home products, while also being the best quality. OUR products out of OUR factory go directly to you — a guarantee for being exceptionally attractive in both price and quality. 100% Natural, Eco-friendly Products As a brand built to protect earth and encourage sustainable living, our products, made from zero-formaldehyde, non-radioactive, all-natural materials, are easily recycled, more durable, sustainable, and safer for the environment, ocean, wildlife, and people. Certificated Green Factory Our factory has strict product testing processes from the extraction of raw materials until the final packaging, and qualifies for the international QC and AQL2 standards for testing.
What's more, our factory is an ethical brand, qualifying for GRS, FSC, REACH, and BSCI certifications, allowing to collect and recycle PET, use sustainable wood, metal materials, therefore, producing high-quality eco-friendly products. Start with Low-Waste and Start with GreenLiving It's not easy to journey into a total zero-waste, plastic-free lifestyle at once. But we can start to make a difference now with low-waste and take small steps, gradually replacing disposable items at home with eco-friendly products.
We believe that every step we take to protect our planet is the right one. At GreenLiving, we are proud to provide you with recyclable products and kits, which are essential for a healthy and green life.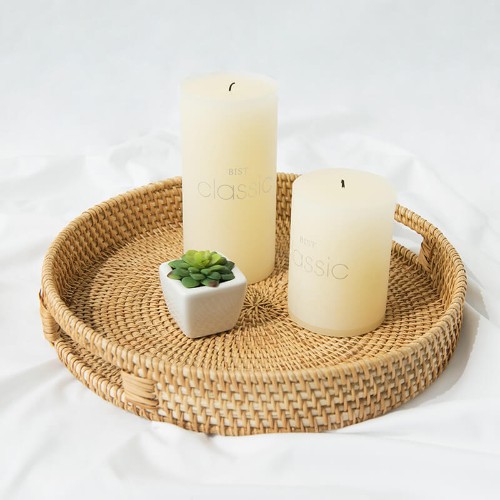 New Stores
Recently Added