Modlily.com is a global online boutique that is a leader in selling fashion clothing. From the moment we founded Modlily.com, our vision was to empower people worldwide in buying and selling online.
Whoever you are, and wherever you are, Modlily offers the same price to all. Whether you're a retailer, or a shopper looking to get hold of the latest products, Modlily.com provides light-speed service and fantastic prices.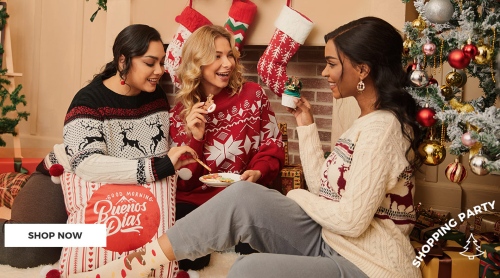 Modlily has partnered with Afterpay to offer their customers a quick and easy way to apply for financing terms. With Afterpay, you can purchase the products you want today and pay for it over time.
New Stores
Recently Added