Ooni
Peace and Pizza to the People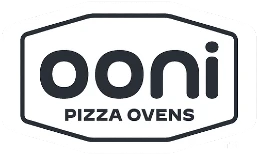 We design, make and sell AMAZING pizza ovens. They're so AMAZING that lower-case adjectives just don't do them justice. Because everyone deserves great pizza. It's a simple idea, but a noble cause that's behind everything we do at Ooni. We're working our wee socks off and won't rest until there's an Ooni pizza oven in the backyard of every man, woman and backyard-owning child everywhere.
With brilliant products, an innovative product road map, our Impact Fund, stand-out customer service, a world-class team and a fully fired up global community, we're excited about the future. Peace and pizza to the people.
Ooni partnered with Klarna to offer their customers a quick and easy way to apply for buy now pay later plans. They also accept Apple Pay, Venmo, Google Pay and PayPal.
New Stores
Recently Added