ROAM Luggage
Show The World Who You Are

Now you can bring ultimate flexibility to your travel experience with ROAM expandable luggage. Need to add a few forgotten items at the last minute? Gone overboard on souvenirs? No problem. The new expandable sizes add up to 28% more space to our regular luggage. Travel compact or stay loose. Keep your options open. As always with ROAM, it's your choice.
ROAM offers a unique opportunity to express your personal style with luggage that you design. You choose the color for every detail from a curated palette of fashionable choices, to create a one-of-a-kind look. More that just the finest suitcase you will ever own, ROAM is a traveling companion like no other in the world.
Thanks to Klarna financing, ROAM Luggage can now offer flexible payment options for their customers.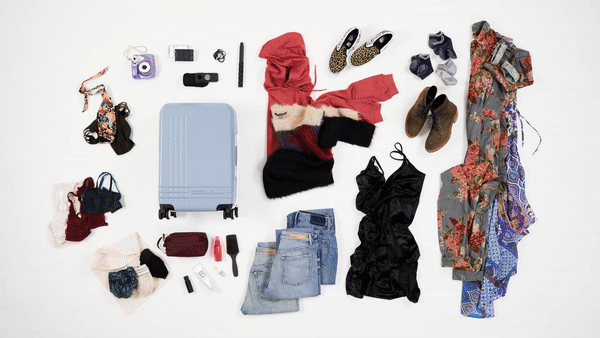 New Stores
Recently Added