Save A Train
Travel More for Less

Save A Train is  focused on Digitizing Train Travel and building a better world.
Their state of the art Train Ticket System gets you the best price, while you help offset carbon and Save our Planet, by traveling on the most Eco-Friendly transport on earth.
Save A Train is an industry leader when it comes to Rail technology, And they have top OTAs who are using our API to sell Train Tickets, and we also assist several Fortune 500 companies to Save Money on their train tickets spending, by using our Smart Algorithm to predict price fluctuations in the Train Travel.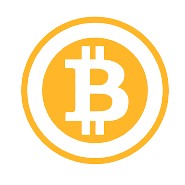 New Stores
Recently Added