TVC-Mall
Accessories Wholesale Expert

TVC-Mall.com is a cross-border one-stop wholesale platform, built on a series of comprehensive categories covering Mobile Accessories, Replacement Parts and Consumer Electronics etc.
In order to better meet the needs of our customers, we provide a variety of value-added services, such as designing, customs clearance, data synchronization, products/industry trend report, personalized service and so on.
TVC-Mall has established partnerships with many professional international shipping companies, providing fast and convenient delivery services to more than 240 countries/regions.
They take PayPal & AstroPay.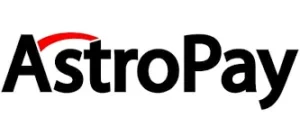 New Stores
Recently Added