n:Philanthropy was founded in 2014 by a fashion designer and a philanthropist Yvonne Niami. The clothing company is dedicated to making a difference not only to fashion but to the world. Together with her creative director Alexandre Caugant, n:Philanthropy offers fresh clothing that is rich in fabrics and unique designs with a European twist. Moreover, aside from offering good fashion, the company also gives 10 percent of their profit to animal-abuse prevention and pediatric cancer research through organizations such as the SPCA LA, ASPCA,  and Children's Hospital in Los Angeles. Some of their popular products are jumpsuits, relaxed T-shirts, faux leather fringe skirts, and many more.
The company offers Afterpay financing where customers can pay their purchases in 4 installments with zero interest. Shop as usual at the store, then choose Afterpay as a payment method at checkout. Payment will be automatically taken from your debit or credit card in four equal payments.
More Buy Now Pay Later Stores Similar to n:Philanthropy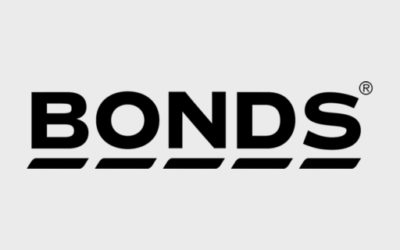 BONDS has already been in the business for more than a hundred years since its establishment in 1915 by George Alan Bond. From a simple company that makes women's hosiery, they now become one of Australia's most iconic brands. What makes Bonds popular in Australia is...