Quay Australia is a famous fashion brand that primarily offering sunglasses, sunglasses, accessories, and bags. Linda and Allen Hammond, together with their son Zak, founded the company last 2004 in Melbourne Australia, intending to offer a vast range of affordable eyewear that represents their freethinking spirits. The brand became successful and kept flourishing until 2009; one of the founders Zak launched the brand in the international market.
As of today, Quay Australia has grown and now has over 2000 retail stores worldwide and online. The brands have also collaborated with other popular brands such as Lazy Oaf, ASOS, and Urban Outfitters. To make shopping easier and affordable at Quay Australia, Afterpay is offered for customers. With this financing option, you can buy what you want today and pay in four equal installments, due every two weeks.
More Buy Now Pay Later Stores Similar to QUAYAustralia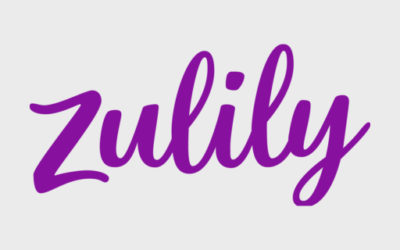 Zulily is an online megastore, based in Seattle, that offers remarkable deals on wide-ranging items, from clothing to toys, books and home products. The core value of the brand is a devotion to mothers and their children. The founders came up with a catchy brand name...
Quay Australia
sells the following brands:
ASOS
,
Lazy Oaf
,
Quay
,
Urban Outfitters
and more.