Tradesy is a company that thinks of reducing fashion waste by reselling luxury brands. According to them, fashion is the third most polluting industry on the planet and one way we can help is to extend the life cycle of luxury goods. Plus, women who love fashion can save up to 90% off retail. Customers can sell what they own on the site and they can also shop what they want on the site. Customers who wish to sell their luxury goods do not have to leave their homes because Tradesy sends a free shipping kit for them. They only deduct a flat commission fee of $7.50 sold items less than $50, while items $50 or above will be deducted a 19.8%.
Tradesy also offers Affirm financing options for those who would like to pay their orders over time.
Buy Now Pay Later Stores Similar to Tradesy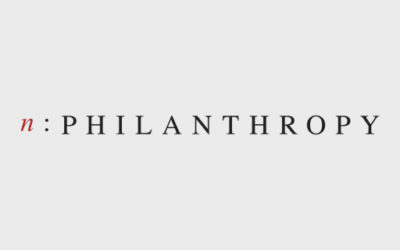 n:Philanthropy was founded in 2014 by a fashion designer and a philanthropist Yvonne Niami. The clothing company is dedicated to making a difference not only to fashion but to the world. Together with her creative director Alexandre Caugant, n:Philanthropy offers...