Volition Beauty is an innovative beauty and skincare company that develops products from the suggestions of their customers. Customers submit their own ideas, which are then reviewed by the team for feasibility and marketability. If it gets enough votes from fellow customers, then the Company will work with the proponent to manufacture the product. Some of these final products include Snow Mushroom Water Serum and Turmeric Brightening Polish. All of their products are made without parabens, sulfates, synthetic fragrances, and aluminum, and are cruelty-free. In fact, Volition Beauty's tagline is, "Always Clean, and Cruelty-Free."
Volition Beauty offers simple and easy payment methods such as American Express, MasterCard, and Visa cards.  It also accepts payments through QuadPay wherein their purchases will be divided into 4 payments spread out over 6 weeks.  Payments are automatic with a $1 convenience fee per installment.
Buy Now Pay Later Stores Similar To Volition Beauty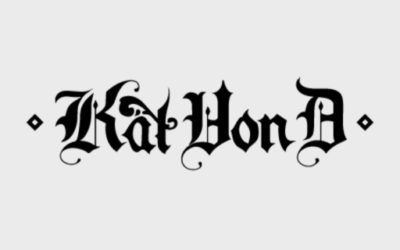 Formerly known as 'Kat Von D Beauty' was founded by Kat Von D in 2008. However, the owner shocked the world when she announced that she sold her namesake beauty brand to Kendo, which immediately rebranded the company as KVD vegan beauty. But even if Kat Von D is now...
Volition Beauty
sells the following brands:
Volition
and more.