Bowflex started in 1986, bringing a new way of getting fit even while at home. The company has successfully created a series of fitness training equipment that offers gym-quality results, and a lot of people loved it since there will be no more gym membership, no more waiting for equipment, and, more importantly, no more judgment. Because of the company's success, they were able to buy the Nautilus Corporation, Schwinn Fitness, and Stairmaster.
Bowflex.com offers a Bowflex Credit Card to finance your fitness purchase. You can pay off the promotional purchase amount within 18 months without interest. However, interest will be charged from the purchase date if not paid within 18 months and minimum monthly payments are required. Bowflex also accepts Care Credit. Click here for more details.
If you live in Canada, Bowflex.ca and PayBright make it possible for you to start your fitness journey now in just a few, easy steps and make easy monthly payments over 12 months. Get an instant, real-time decision with no hidden costs or fees. 
More Stores Like Bowflex that Offer Financing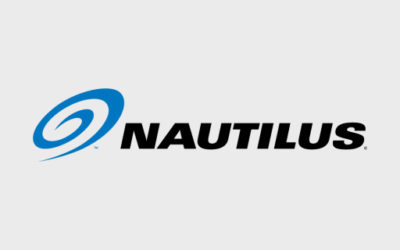 Located in Vancouver, Washington, Nautilus, Inc is an American developer and manufacturer of different fitness equipment brands such as Nautilus, Bowflex, Octane Fitness, Schwinn Fitness, etc. The company was founded in 1986 by the inventor of Nautilus machines...