Forever 21 is a famous American owned fashion retailer. The company was established in Highland Park, Los Angeles, on April 16, 1984. It was founded by a couple from South Korea named Do Won Chang and Jin Sook Chang. The brand was primarily intended for the Los Angeles Korean American community but was also loved by many Americans.
In 2013, the company expanded and opened more than 480 retail stores in the United States. Since then, the company has grown and expanded outside the US with over 700 stores all over the globe, including Asia, the Middle East, and the UK. The main reason for their success is because they mostly offer trendy merchandise at low pricing. For a convenient shopping, the company provides Afterpay as an alternative payment option where you can split your payment into four without interest.
Forever 21 also offers a Forever 21 Credit Card (works at all stores and online) and a Forever 21 VISA Credit Card (works anywhere Visa is accepted), both powered by Comenity where you can use Comenity's EasyPay. 
Perks of the Forever 21 Credit Card and Forever 21 Visa Credit Card:
20% OFF your first purchase when you open and use a Forever 21 Credit Card
$5 rewards certificate for every 300 points earned
15% OFF your next purchase when you receive your new Forever 21 Credit Card
$10 birthday discount on a $25 minimum purchase
21% off on your Forever Rewarded Anniversary and for Forever 21's birthday
Exclusive cardholder-only offers and promotions

$10 bonus reward when you use your Forever 21 Visa

 Credit Card to make a purchase outside of Forever 21 within 90 days of account opening
More Buy Now Pay Later Stores Similar to Forever 21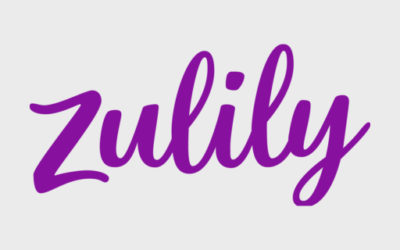 Zulily is an online megastore, based in Seattle, that offers remarkable deals on wide-ranging items, from clothing to toys, books and home products. The core value of the brand is a devotion to mothers and their children. The founders came up with a catchy brand name...
Forever 21
sells the following brands:
Forever 21
,
Riley Rose
and more.