List of Stores that Accept Afterpay to Buy Now, Pay Later
Click on individual online store logos for more information about that store and to shop.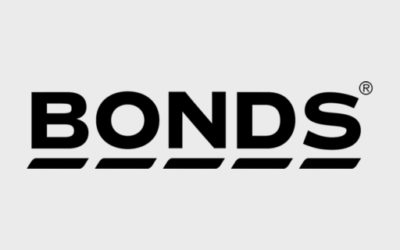 BONDS has already been in the business for more than a hundred years since its establishment in 1915 by George Alan Bond. From a simple company that makes women's hosiery, they now become one of Australia's most iconic brands. What makes Bonds popular in Australia is...
More about Afterpay financing
Afterpay Touch Group Limited also known as Afterpay or APT is an Australian financial technology company founded in 2015. Afterpay is a perfect financing option for online shopping in the USA, UK, Australia and New Zealand, especially for people who don't have credit cards or don't have enough savings on their debit cards to make an online purchase. Afterpay offers its clients to pay for their online purchase up to four installments, which are due every two weeks from the first payment. This gives their clients the freedom to purchase what they want and pay them over time.

However, you must be over 18 years old to use their service. Moreover, they strictly impose responsible spending where their clients have to wait until they fully pay their balances before able to use Afterpay for another purchase. Also, if their client misses their dues, they will be charged an $8 fee and temporarily unable to use Afterpay until their payments are up-to-date.
For specific questions regarding your Afterpay account, please reach out to Afterpay's Shopper line at 855-289-6014.