Tipsy Elves
Welcome to Our Party!

Our mission at Tipsy Elves is to not only design the world's most creative and memorable clothing, but to be there to outfit you for life's greatest moments – that Christmas sweater pub crawl, the family Cabo trip, the "friends-giving" get together, the bachelor party ski trip, or your city's annual Pride parade.
We know what you're thinking – sign me up! Well not so fast buckaroo. The thing is, we're not for everyone. If you relish in the monotony of the 9 to 5, enjoying the occasional water cooler chit-chat and over-posting your life "milestones" on Facebook (no one cares you bought a third cat Jeff) – then we're not for you.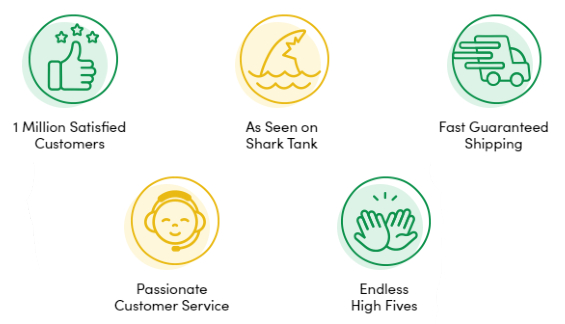 Our genuine hope is that our products will crack a smile, spark a conversation with a stranger, turn that weekend party into an unforgettable experience, and will rally the best (and most carefree) version of yourself that knows how to have a great time.
New Stores
Recently Added