Airweave
In a Sea of Foam Mattresses, There's Only One Airweave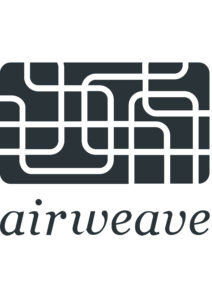 The innovative Japanese mattress brand using no springs or foam. Airweave is made of 100% spine aligning, pain relieving, and breathable airfiber®.
The Newest Innovation in Sleep Surface Technology
airfiber® is our proprietary technology and material that makes up the core of our mattresses. Through its unique interwoven design, airfiber helps you move easily, evenly distributes weight and allows airflow to help keep you in a deeper more restful sleep.
Dedicated To Improving Sleep Through Meaningful Research
Our commissioned sleep study has been accepted to the scientific journal by the Public Library of Science (PLOS)! The study, which shows airfiber® can lower core body temperature and improve sleep quality more than memory foam, is the first of its kind to be published on the renowned journal.

New Stores
Recently Added